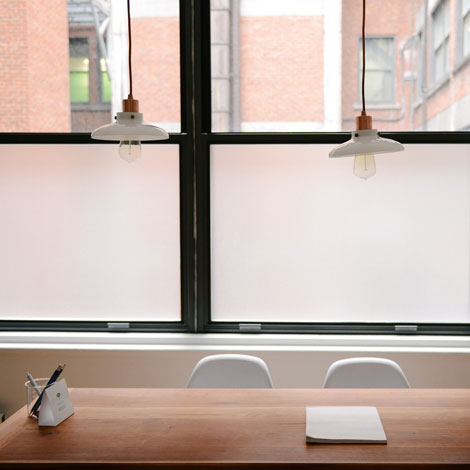 Business Litigation
We are advocates. We represent plaintiffs and defendants in business disputes in state and federal courts in Texas.
We bring and defend lawsuits about contracts, trade secrets, non-compete agreements, and fraud. We handle trademark infringement and fiduciary litigation.
We are aggressive, creative, and ethical. We are at home in the courtroom.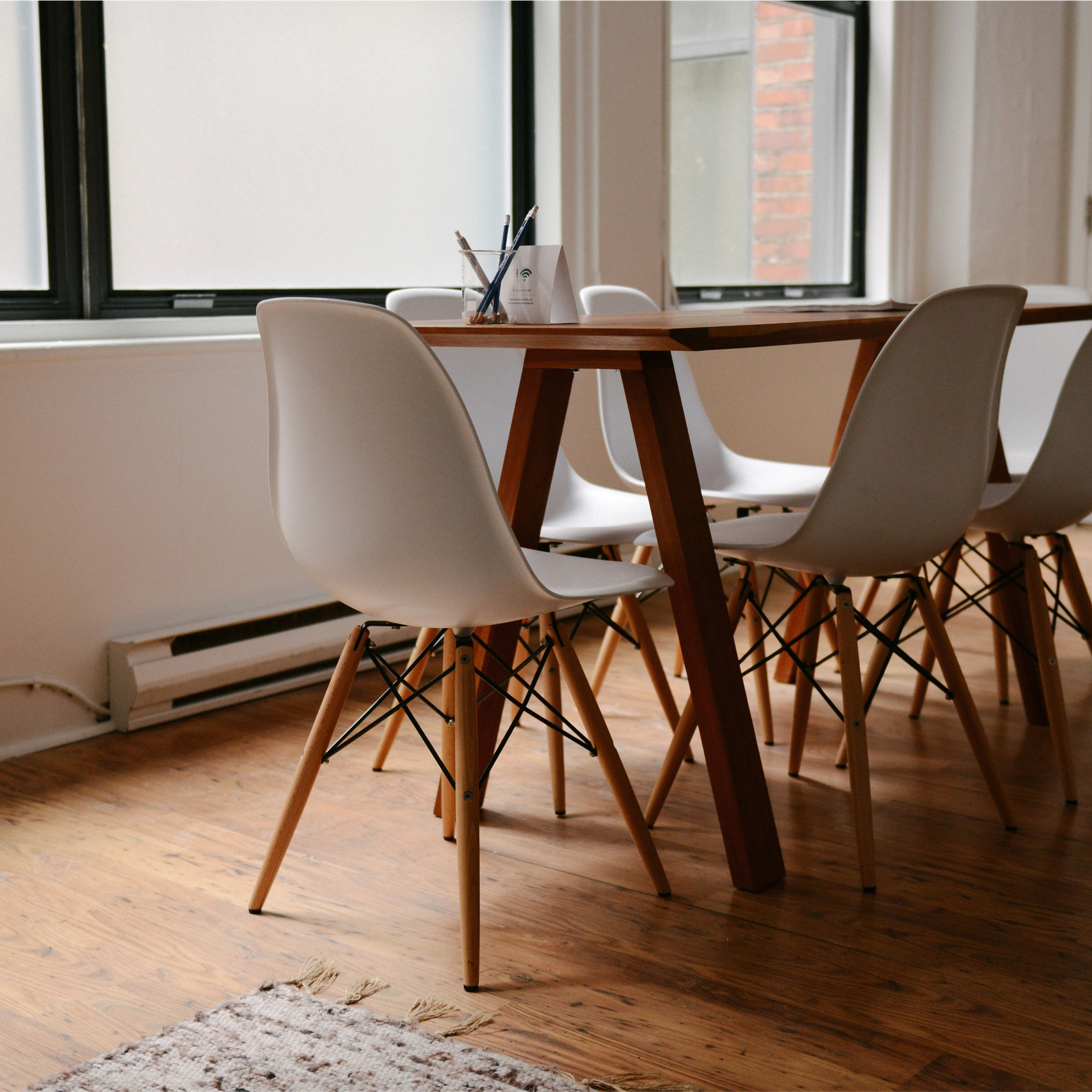 Business Strategy
We are strategists.
While we love being in the courtroom, we think you would probably rather be at the office making your business successful.
We review and draft contracts and provide general tips and advice. We look at business deals with a litigator's eye. We know what ends up in the courtroom, and we would prefer that it's not your business.
We don't mind working ourselves out of a job.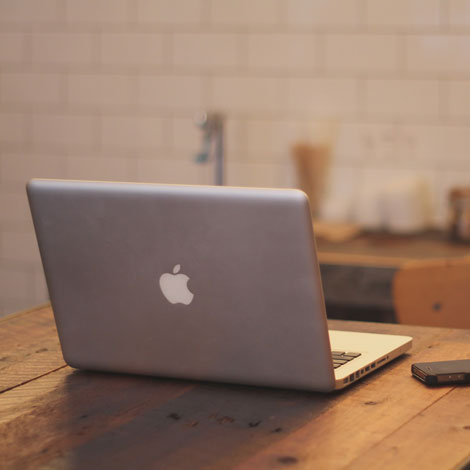 Appeals
We are writers and scholars.
We handle appeals in a variety of areas, from First Amendment issues to property law and procedural questions.
We have experience in Texas courts of appeal, the Texas Supreme Court, and the United States Court of Appeals for the Fifth Circuit.
We know how to research, how to write, and how to argue before appellate courts.
We like to make law.